It is with great excitement and pride I announce that I am going full-time with la Bowtique.
After working on Savile Row for over 8 years, juggling the brand and working with great bespoke tailors, I am now in a place to take the leap and focus fully on the brand.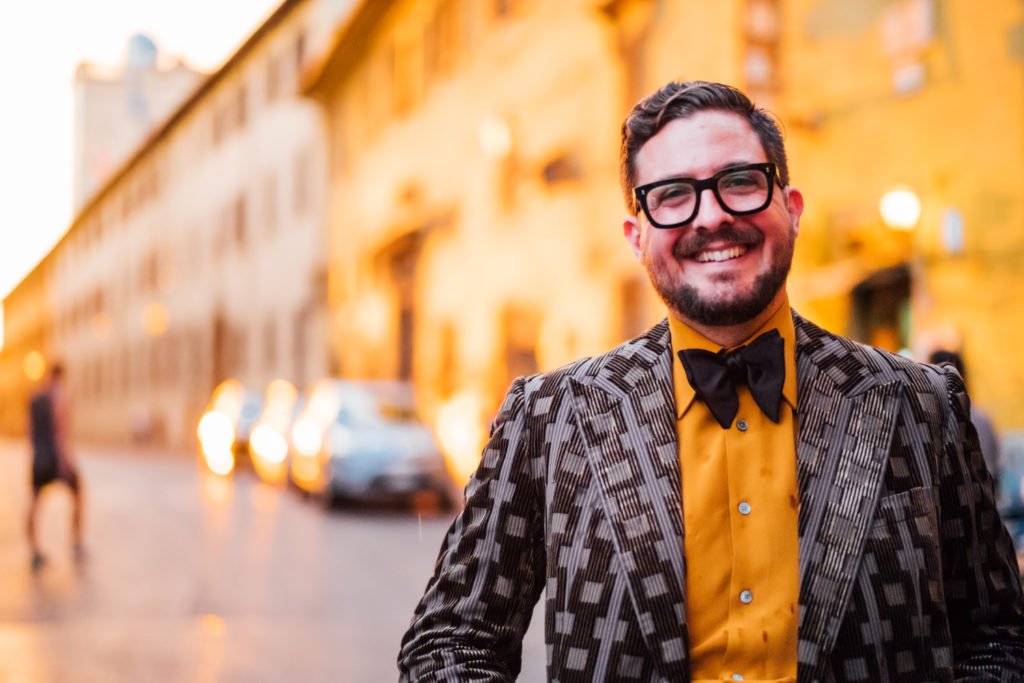 I would like to thank all my customers for their continued support, the people and companies I've been fortunate to work for while nurturing and growing la Bowtique as well as the menswear/tailoring community for sharing the passion.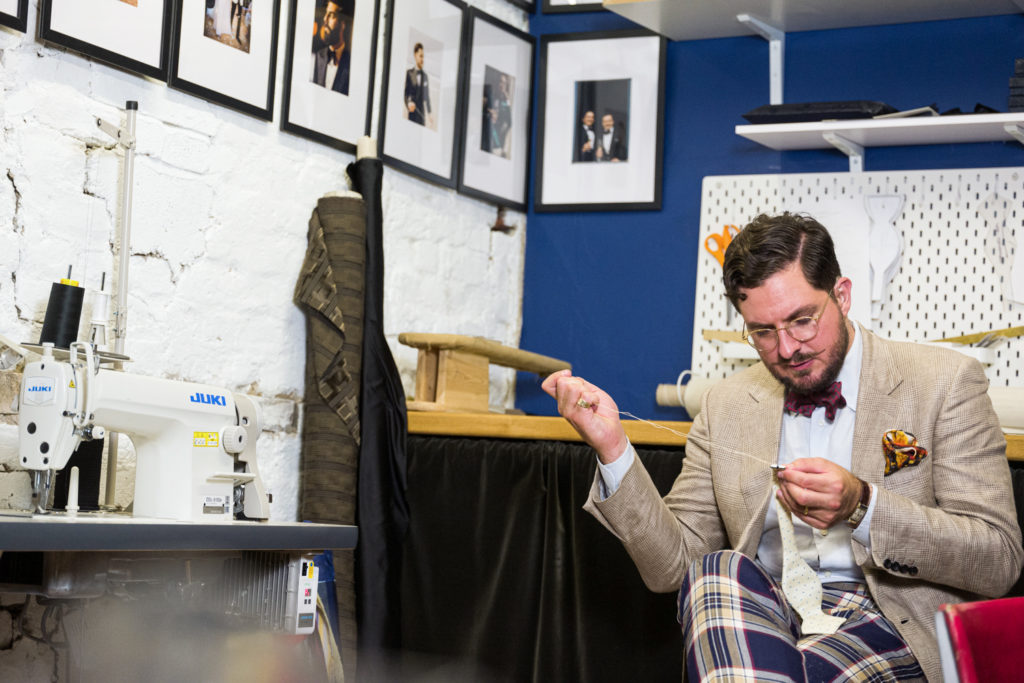 Big thanks goes to Cad & The Dandy and Huntsman for their ongoing trust and support.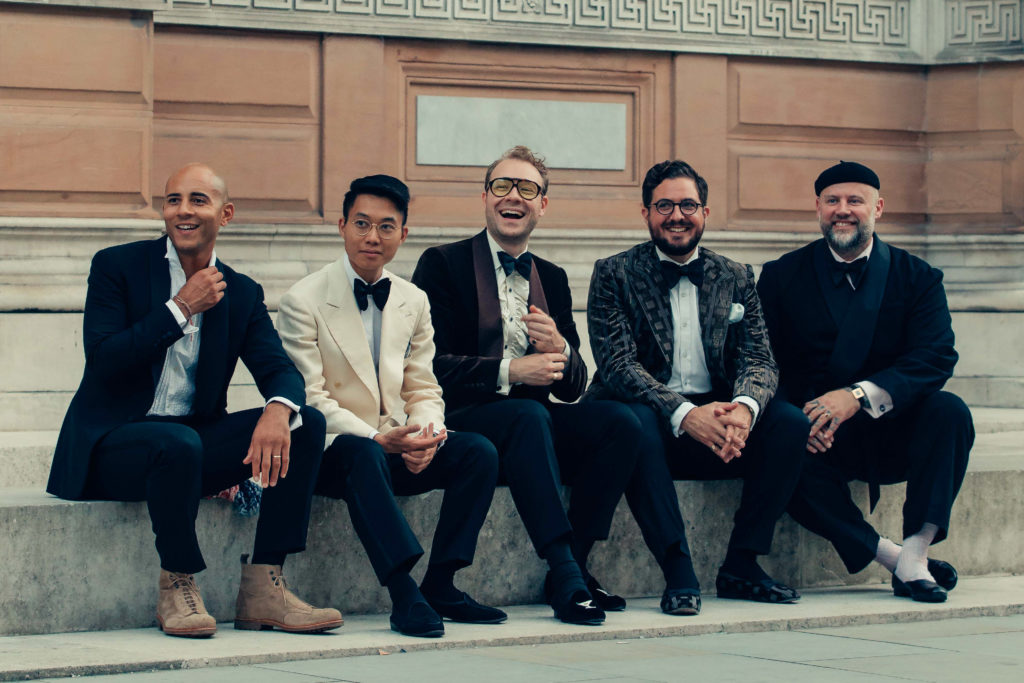 It's been an incredible journey and I'm looking forward to finalising the exciting projects I have been working on lately.
Please come join me for a drink to celebrate on Friday the 29th of July from 5:30pm at the Burlington Arms!